About Me
January 1st 2017 • 1 min to read
My name is Rustem Mustafin. Currently, I work as a PM at Akvelon. This page will mostly cover my professional skills, however, I also have a beautiful family: a wife and a son. You can contact me via:
Email: mustafin.rustem [at] gmail.com
Skype: rulonerulone
Twitter: @Rulikkk
I have started working with IT in 2005. Right now, I am leading Akvelon's Kazan office with 110+ people, boosting their growth and managing delivery of every project: from two-developer gangs to large 20+ personnel teams.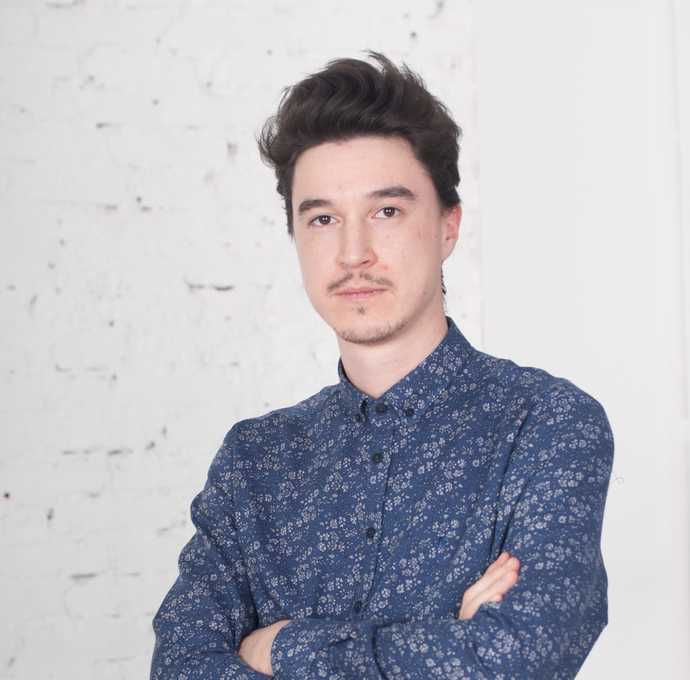 My Skills
I mosly work in management. Right now I am responsible for every success and failure of everyone in our office. Yet, I am also capable of managing teams of 3-20 people: developers, quality assurance engineers, designers, devOps; Working using Agile, with JIRA/tfs/redmine, planning, estimating, doing requirement analysis, writing docs, approving and demonstrating results to client.
I also know some cloud development: production experience using Microsoft Azure, HP Helion OpenStack. Familiar with Amazon Web Services, Google Cloud Platform, Heroku and smaller ones.
More details in my LinkedIn.